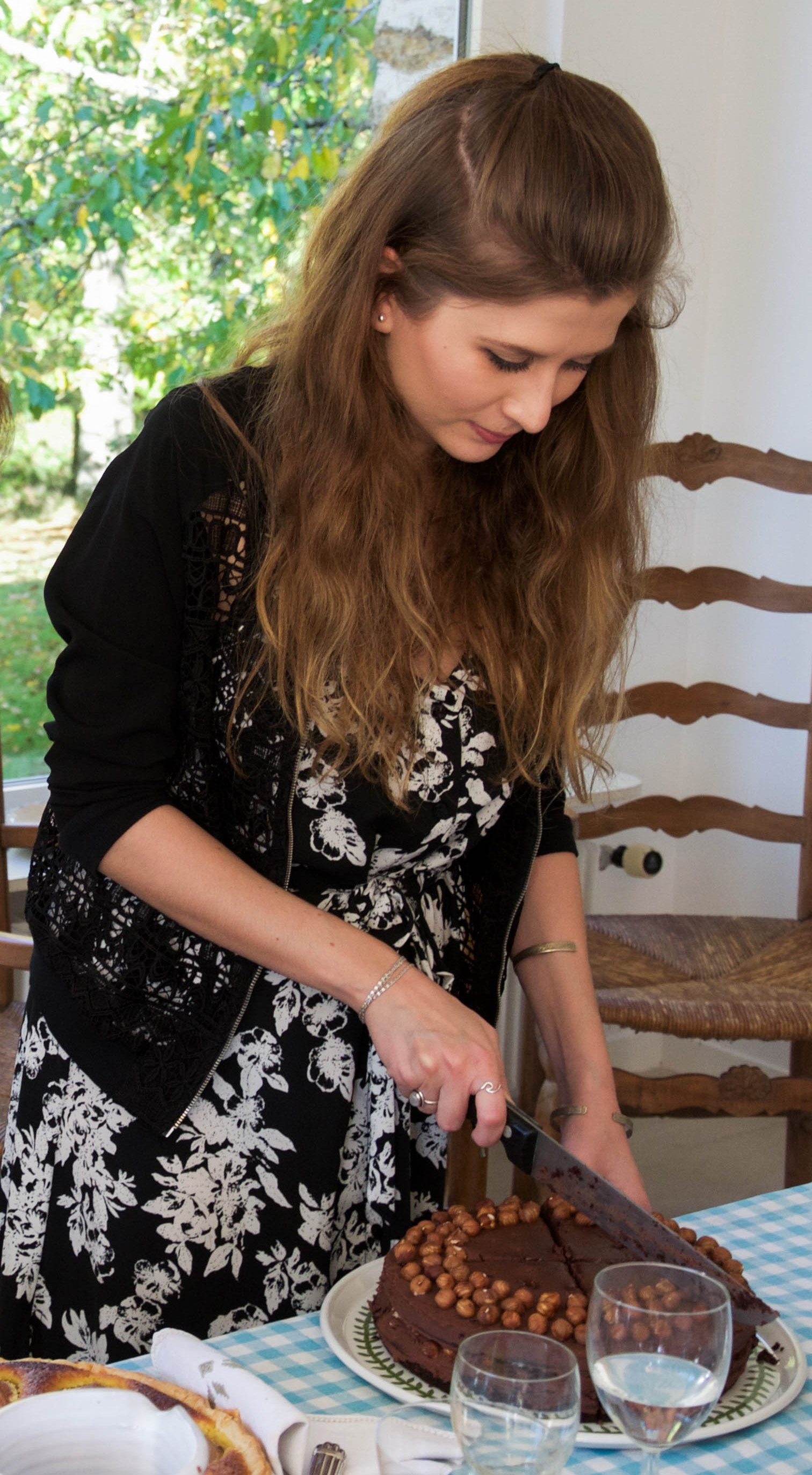 Hi there !
My name is Camille, I am the recipe developer and photographer behind Wanders and Greens.
I became vegan in 2016, after being vegetarian for about a year. Some amazing Instagram accounts and blogs helped me so much into my transition to veganism, that I decided to create my own instagram account dedicated to vegan food, in order to inspire myself (and hopefully others) to create delicious and healthy food. As I didn't personally know anyone who was vegan, or even vegetarian, this was also a way for me to learn more about this lifestyle and connect with like-minded people.
Overtime, I developed a real passion for cooking, baking, and for food photography. I also decided to change my career path and study naturopathy; meaning that from now on, my recipes will reflect all that new knowledge about healthy food, without forgetting about taste and treats of course 😉 (Some of the first recipes that I posted on this blog – before starting to study naturopathy – might not match completely my new eating habits, but I have decided to keep them here because these are delicious recipes and they also represent my evolution)

Anyway, this all leads me here, to this blog: Wanders and Greens.
Greens
I think everyone is different, and there isn't a unique way to be healthy. What works for someone might not work for you. However, I do have a philosophy on food : try to eat lots of veggies and fruits everyday, buy local and seasonal as much as possible, and choose organic if possible. But don't stress out to much about all of this, and be kind to yourself. It's all about finding balance and happiness.
Wanders
But why "Wanders" you may ask ? Because there is also that side of me that is curious, and always hungry for adventure. I really discovered the joy of traveling when I studied abroad. Since then, not a day goes by that I don't dream about my next trip. So, of course, you will find some articles about travel here and there, including tips on where to eat the best healthy and indulgent vegan food !
Wanders and Greens
This blog is a platform to show how creative and delicious vegan food can really be. I hope it will inspire you to incorporate more wholesome plant-based food into your diet.
Stay curious and enjoy your food !
Xx
Camille